European Roulette Play'n Go
Mobile Roulette Review
Play at Leo Vegas »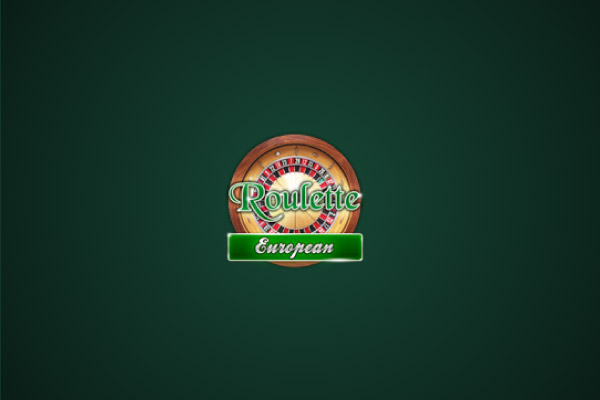 About this Play'n GO Roulette Game
We have very few kind words for this European roulette table. At best, we can say that is doesn't totally suck as an iPad or Android tablet roulette game. At very, very best.
Sometimes we wonder, when we find games that have genuinely and clearly not be given the time and thought by the software providers, whether it's even worth writing about them on here. If we got bored playing, chances are you'll get bored reading and move quickly on.
However, because we want to explain why we think this Play'n GO Roulette game is so awful. The worst reviews, are in many ways, the most fun to write.
Plus if you keep reading we promise to give you better alternative table with a better gaming experience to pick from.
Graphics to die for
And we don't mean in the good way. The graphics are poor, with a teeny weeny little table at the top of your screen where you can just about make out where the ball lands.
Compare that to the graphically more impressive Betsoft Roulette and you know this isn't up to standards.
However, this we could almost forgive if it wasn't for the fact that on smartphones this games gets squashed so dramatically it becomes hard to play at all as you drag your screen across trying to place your bet on the whole table.
Considering that Play'n GO put a roof over their heads by specialising in mobile casino games, we are disappointed at how hard it was to play this mobile roulette game.
Some re-deeming qualities?
It has a high bet limit on the table. We couldn't test how high as we didn't put more than 300 in cash on our account, the game has no rules to tell us otherwise and the demo game only gives you 250 in cash to play roulette for free.
See? We can't even say a positive without coming up with 5 negatives.
But, on every bet in the table, whether on odds/even, red/black, straight up bet, corner bet etc… you can play the maximum of 100 in chips on any one. That's the overall max bet for each single bet. If you're a big player and find the limit feel free to send us a note. We genuinely didn't care enough for this game to waste extra cash even if it does have a 97% return to player rate.
Because other than it being hard to play, and having no rules, it also has no easy way of making neighbour bets or gives us the hamburg rule as a little consolation prize.
If you really want high bet roulette, then we recommend you head straight for Microgaming's table.
If it's pretty graphics you need, thenNetEnt Touch Roulette at our recommended online casino is for you.
Badly done Play'n GO. Badly done.
Screenshots
Roulette overview
| | |
| --- | --- |
| Game Software | Play'n Go |
| Min / Max Bet: | 1 / 300+ |
| Chips Available: | 1, 5, 10, 25, 100 |
| House Edge: | 2% |
| Straight Up: | 100 |
| Neighbour Bets: | No |
| Bet Max Button: | Yes |
| Hamburg / La Partage Rule: | No |
Conclusion
Don't do it! There might not be that many mobile roulette games out there, but almost any other will be better. Don't waste your time or money like we did.
Why not try a much better casino roulette table like the Betsoft European game here.
Review by Lucky Mobile Casinos, Last updated: April 17, 2018
Play European Roulette Play'n Go Here: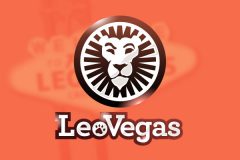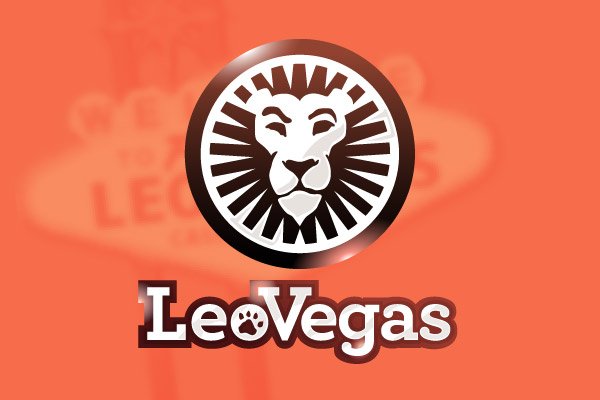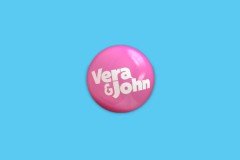 More Mobile Roulette Games More »