IGT Players Suite Roulette
Mobile Roulette Review
Play at NextCasino »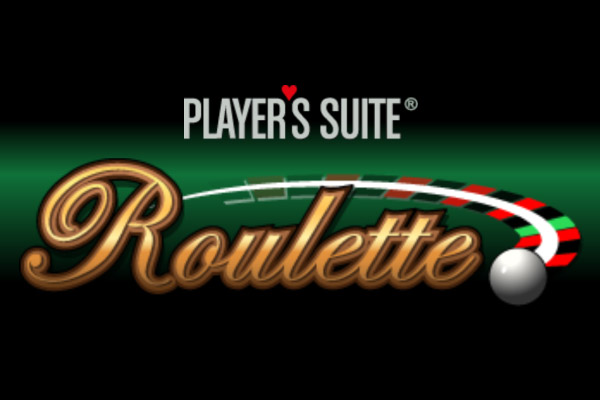 Otherwise known as Player Suite Roulette by IGT, this table offers all the practical solutions you need in the small space of your handheld device.
When you first open this up on your Android tablet or iPad, you'll think it's nice, but hardly out of this world. This European roulette table however comes to life in the palm of your hand as you realise that by forcing you to play in portrait, it actually makes the best use of space.
As such, what you get is a simple, clean, easy to use mobile European mobile roulette game.
A couple of user errors
When you first go to place your bet, you'll want to touch anywhere on the screen to scroll up and down the table.
Don't. Use the little Braille like side corridors, because if you put your finger on the table, it's going to assume that that's where you want to place your real money bets.
Might sound like a small detail but we were frowning in confusion for about 2 minutes as we wondered why this IGT roulette game would only want us to bet numbers 0-18.
What can we say, we spend too much time on touch screens.
Secondly, you can only undo your bets, one by one, going backwards from the last bet you placed. So if you've place five chips on the table and want to change chip number 1, it's easier to simply use the 'clear all button'.
And last but not least, you can't easily do neighbour bets unless you know them by heart. Annoying but not the first mobile online roulette game to do that in order to save in space.
All the roulette basics covered
Other than that, this is a very intuitive game to play. Especially, we have to say, as a smartphone Android roulette or an iPhone roulette game.
The graphics on the wheel are clear enough that you can follow the ball, and having your bets on display on the side makes it twice as easy to check your winning. There are even little animations on the screen, adding the chips to your piles on the table as you win, and dragging them over to you. Like a real croupier.
Add that you can simply double your bet without having to re-enter the table screen, or simply re-spin with the same bets, and it makes this mobile roulette table incredibly easy to play and quick to load.
We particularly love how IGT make everything as transparent as possible, laying out the maximum bet for each type of bet in their paytable. It's also a generous one at that as the table limit is a high 500, and the straight up bet goes all the way up to 25 in cash. Even the outside bets of odd/even, red/black and high/low are set really high at a maximum of 450.
The minimum bet starts at 1, which may leave the more casual gamblers a little cold, but if you can afford it, this is a great table to play on the go.
Screenshots
Roulette overview
| | |
| --- | --- |
| Game Software | IGT |
| Min / Max Bet: | 1 / 500 |
| Chips Available: | 1, 5, 25, 100, 500 |
| House Edge: | 2.1% |
| Straight Up: | 25 |
| Neighbour Bets: | No |
| Bet Max Button: | Yes |
| Hamburg / La Partage Rule: | No |
Conclusion
A little awkward on iPads and tablet due to only being able to play in portrait, yet IGT have covered all the basics beautifully on this European roulette for mobile.
It's particularly effective on the smaller phone screens as you quickly and easily make bets on the large table, and then quickly rebet once the spin is over.
Clear, transparent and everything you need in a small package.
Review by Lucky Mobile Casinos, Last updated: April 17, 2018
Play IGT Players Suite Roulette Here: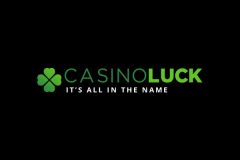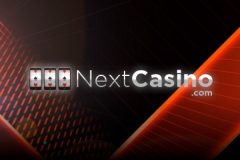 More Mobile Roulette Games More »